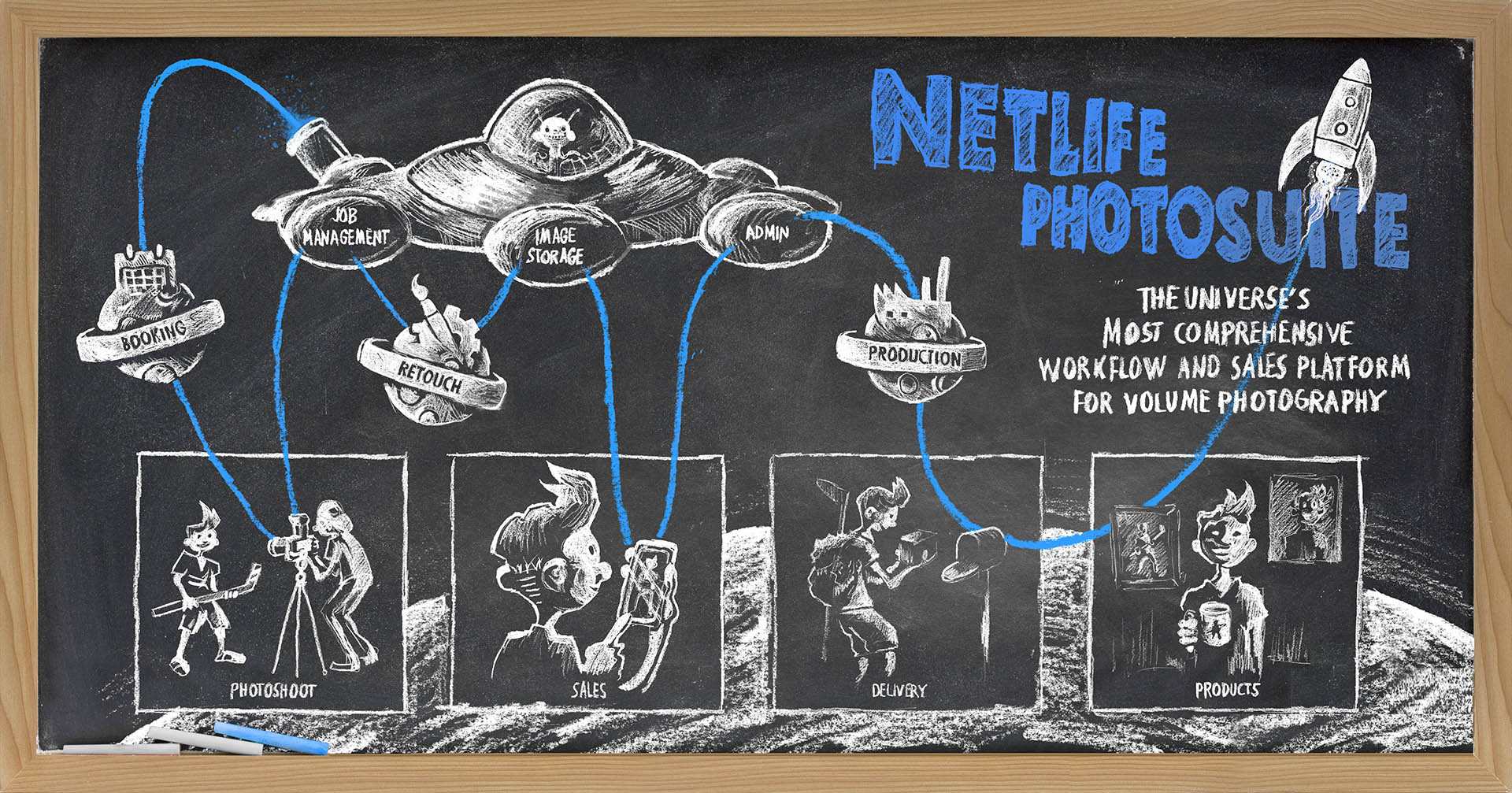 Complete Sales-and Workflow solution for Volume Photography
Manage your entire business from any location, using the online admin panel. Track and monitor every step of the workflow and use the advanced quality assurance features to get full control of your photographers and their work. Use the automated features to reduce human labor and streamline your business.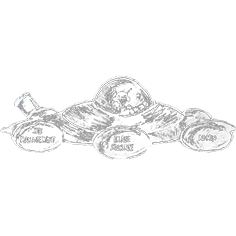 Online Job Management
Manage all jobs, orders, subjects and customers in the comprehensive cloud admin panel.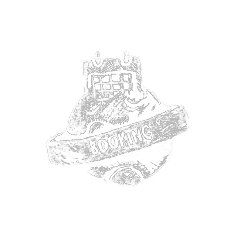 Booking
Use the integrated booking calendar to schedule photographers and assignments.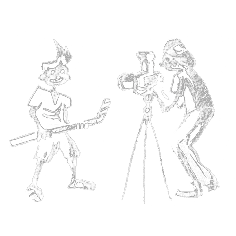 Photoshoot
Automatically match photos and subject data.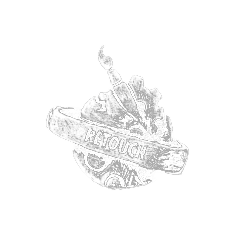 Retouch
Streamline and track the work of your in-house or outsourced retouch team.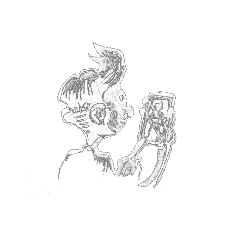 Sales
Tailor your sales strategy by combining online sales with speculation sales, voucher codes, prepaid order forms and proof cards.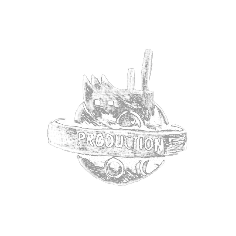 Production
Advanced production routing and tracking features will give you full control of your production, regardless if you produce in-house or use partner labs.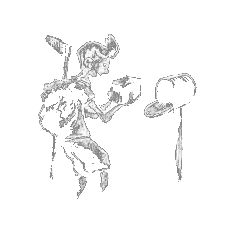 Delivery
The logistics are automated with either home delivery or bulk orders to the school/club.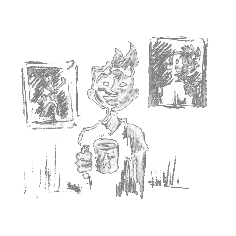 Products
Design your own product templates with our custom template editor, or use products from our template database.
---
---
Photosuite Workflow Video
---